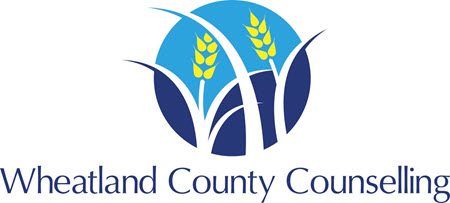 Counselling for Children
When your child is going through a challenging time, it is natural for a parent to feel a multitude of overwhelming emotions. Wheatland County Counselling works closely with parents and other family members to help children and families heal.
Counselling for Adolescents
Adolescence is a time of change. New research is showing that the adolescent brain is developing even faster than it did in infancy. While it is normal for teens to experience some questions regarding their identity, emotions, and place in the world, some experience more stress than others or are faced with challenging life circumstances. Wheatland County Counselling is able to offer an array approaches in both Strathmore and Drumheller that will help adolescents grow and thrive.
Counselling For Adults
While Wheatland County Counselling specializes in working with children, youth, and their families, services are available for adults- depending on presenting concerns. Contact Wheatland County Counselling for a free 15-minute consultation to determine if we can help you move towards growth and healing.
Assessment Services
Mental Health Assessments are available. At this time parental capacity and psychoeducational assessments are not offered.
Contact us to discuss your assessment needs.
Visit our website for more information on the services provided by Wheatland County Counselling. https://www.wheatlandcountycounselling.com/