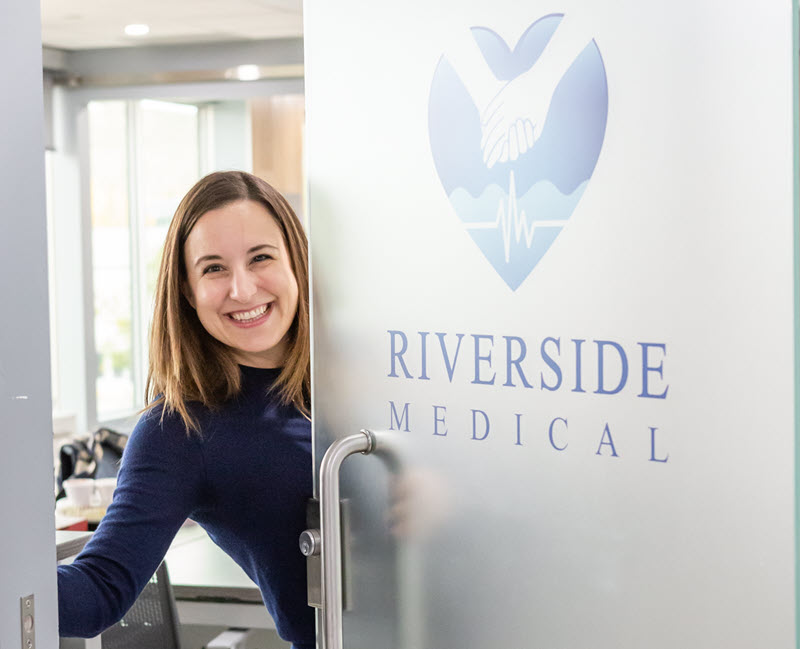 Riverside Medical offers comprehensive family medicine care with an in-house pharmacy affiliated with Value Drug Mart.
We hope to expand our services as we grow over the next two years to provide a broad scope of services – from an off hours walk-in clinic to visiting monthly specialists (pediatrics, dermatology) to health affiliates (psychologist, dietician).
Thank you for your patience and support as we establish the Patient's Medical Home and gradually expend our services.
Have an idea of a service you'd consider invaluable for quality patient care? Contact Us today.