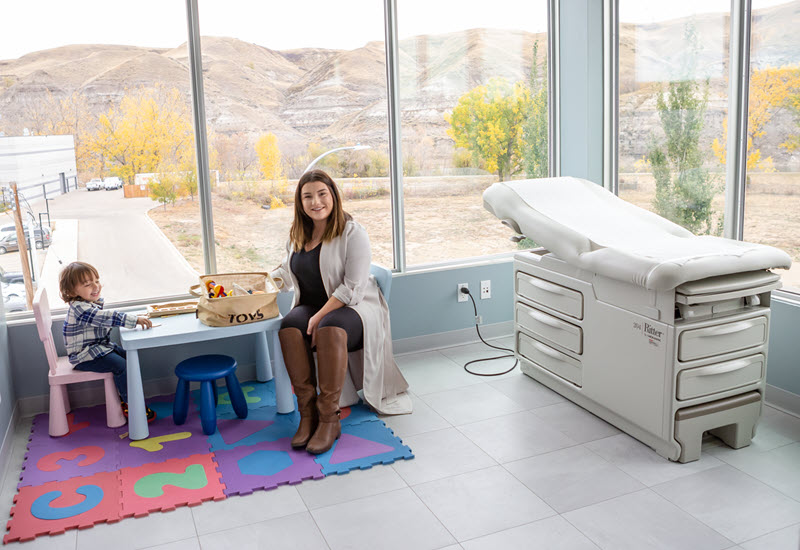 Riverside Medical provides comprehensive health care to patients of all ages. From colds to conception to cancer screening to chronic conditions – our priorities are driven by preventative health measures and long term patient relationships.
The patient-physician relationship is central to all we do, and thus we promise a confidential and collaborative relationship based on trust and respect.
We provide same-day appointments to ensure our patients can be seen when needed, as well as extended hours on Mondays to provide access to our full-time working patients and their families.