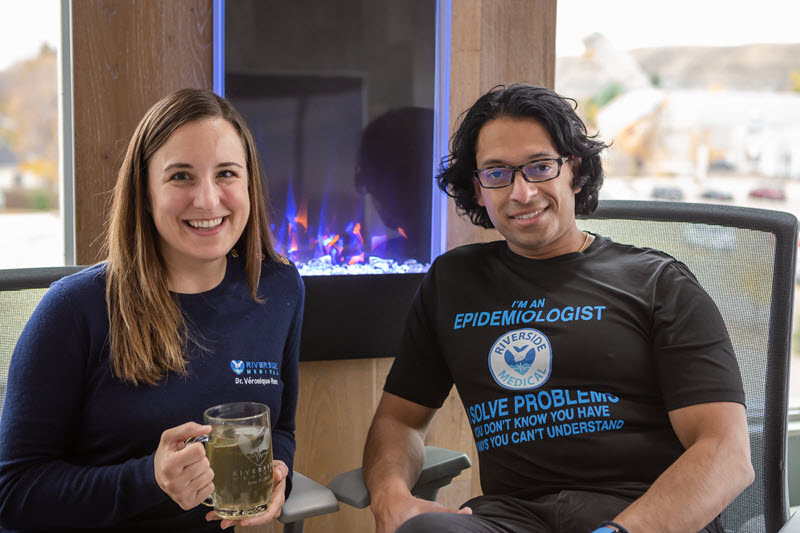 The Patient Medical Home
In a position statement, the College of Family Physicians of Canada defines a family practice model of The Patient Medical Home as the following:
"The Patient's Medical Home (PMH) is a family practice defined by its patients as the place they feel most comfortable – most at home – to present and discuss their personal and family health and medical concerns. It is the central hub for the timely provision and coordination of a comprehensive menu of health and medical services patients need. It is where patients, their families, and their personal caregivers are listened to and respected as active participants in both the decision making and the provision of their ongoing care. It is where patient-doctor, patient-nurse, and other therapeutic relationships are developed and strengthened over time, enabling the best possible health outcomes for each person, the practice population, and the community being served." View Family Practice - The Patient's Medical Home pdf click here.
Riverside Medical will carry out ongoing evaluation of the effectiveness of its services in order to improve the quality of care and ensure patient concerns are met. Prior to opening Riverside Medical, Dr. Ram performed a Community Needs Assessment. The results are reported in his presentation to council. We hope to do a similar survey in 1 year to determine if care improves with this new patient-centred model.
For more information on The Patient Medical Home, please see the following:

http://patientsmedicalhome.ca

http://www.cfpc.ca/uploadedFiles/Resources/Resource_Items/PMH_A_Vision_for_Canada.pdf

http://www.cfpc.ca/PMH/