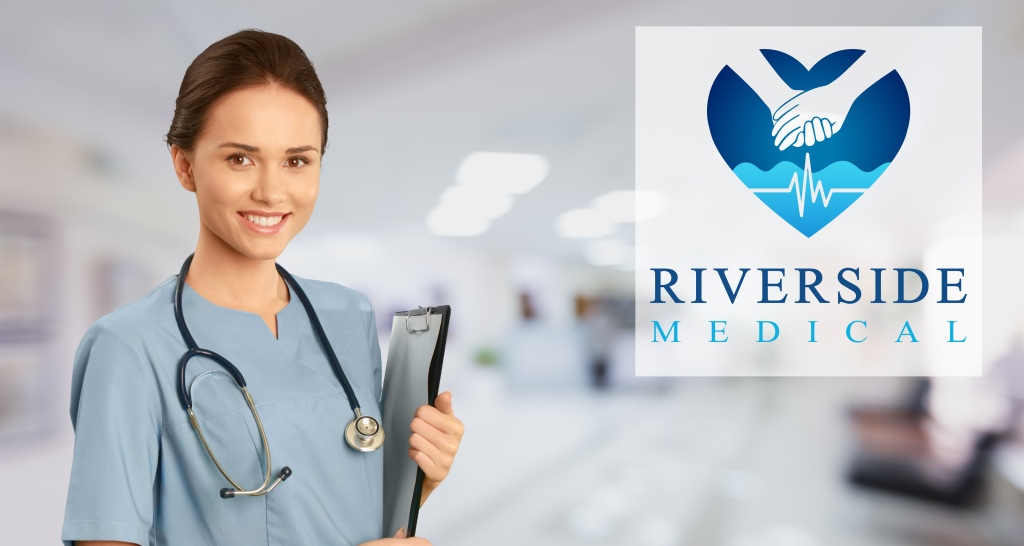 Nurse Practitioners (NP) have been part of Healthcare teams for many years and Riverside Medical is excited to introduce this role to Drumheller.

What can the NP do for me, the patient?

An NP is a health care professional that has completed further specialty training, usually a masters or PhD level education in a specialty area such as family practice.

NPs are able to provide a full range of care including health assessments, routine health screening (PAP exams, blood work), diagnosis, disease management (diabetes, high blood pressure, COPD, kidney disease, etc), procedures (mole/lipoma removal, IUD insertion, removal of sutures, wart/skin tag treatment), medication prescriptions (new, renewals, narcotics) referral and interpretation of diagnostic investigations (CT, ultrasound, x-ray, MRI), referral to specialists, completion of forms (sick notes, WCB, disability).