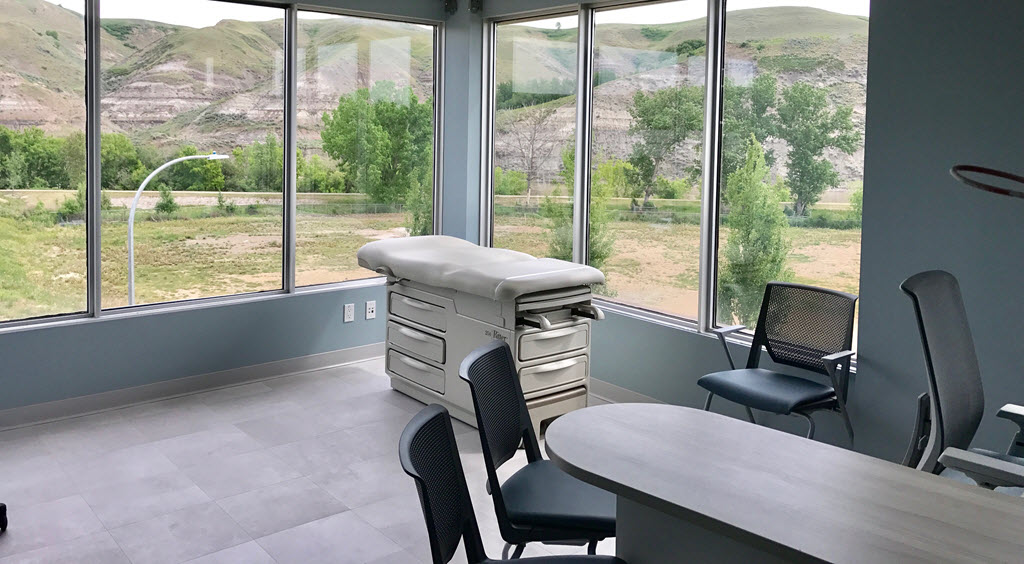 Riverside Medical a walk-in clinic serves any public member in need of medical care on a walk-in basis and with no appointment required. Although no appointment is required, we will aim to uphold high standards of care and patient-focused management. Walk-in will be seen as soon as one of our healthcare providers are available.
Clinic Hours are: Monday - Friday 8:30am - 5:00pm
Walk-ins are welcome every day between 9:00 am - 5:00 pm. Note: no walk-ins at lunchtime
Extended Hours - Mondays (including most holidays) 6:00pm - 8:00pm
If demand is high, we will aim to provide continued after hours care. Please see our website and Facebook page for updates.
If you have a medical emergency, call 911 or go to the closest emergency department.
***Please note, narcotics will not be prescribed at the walk-in.