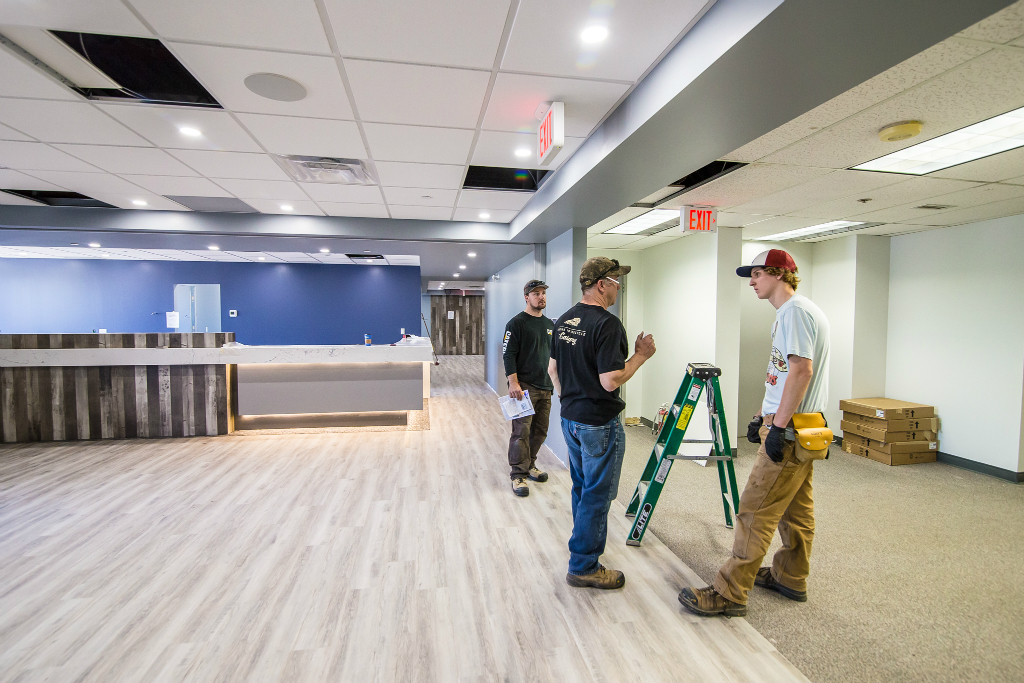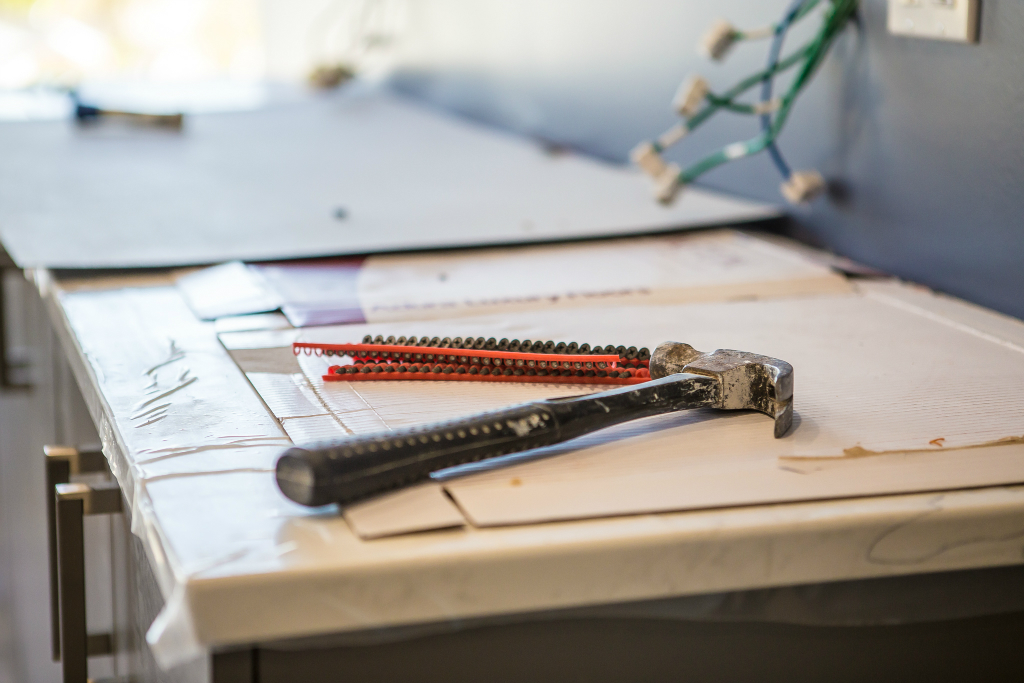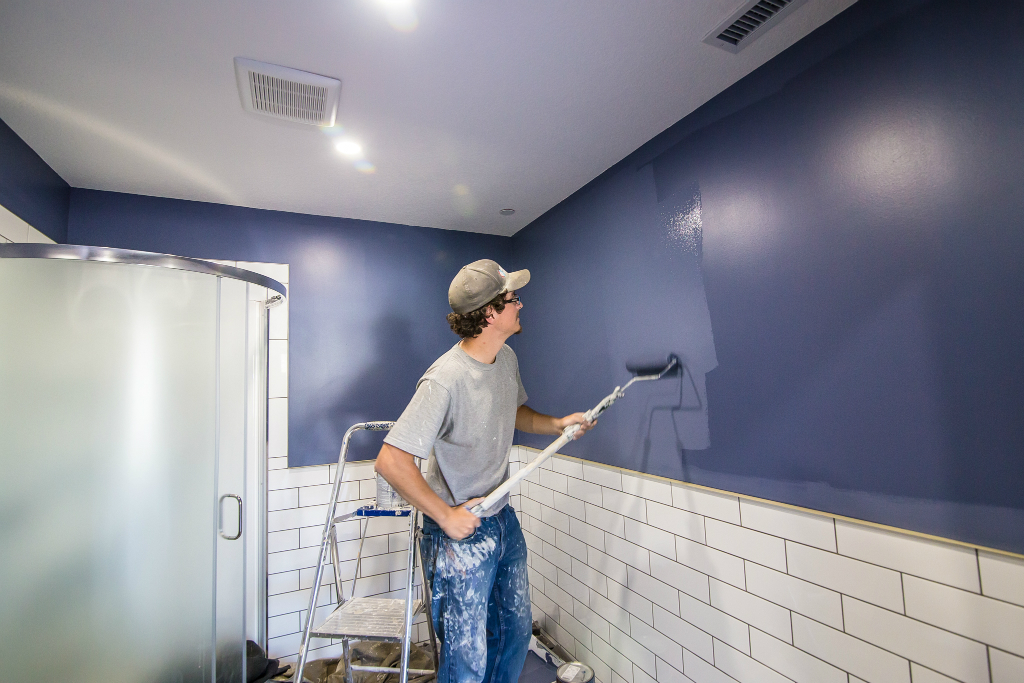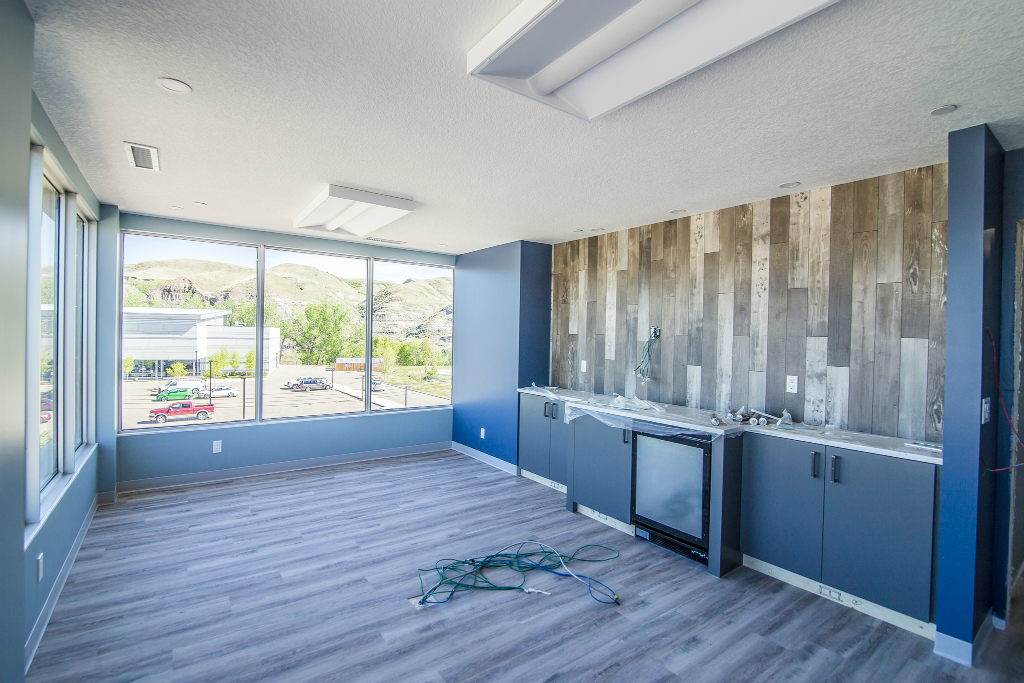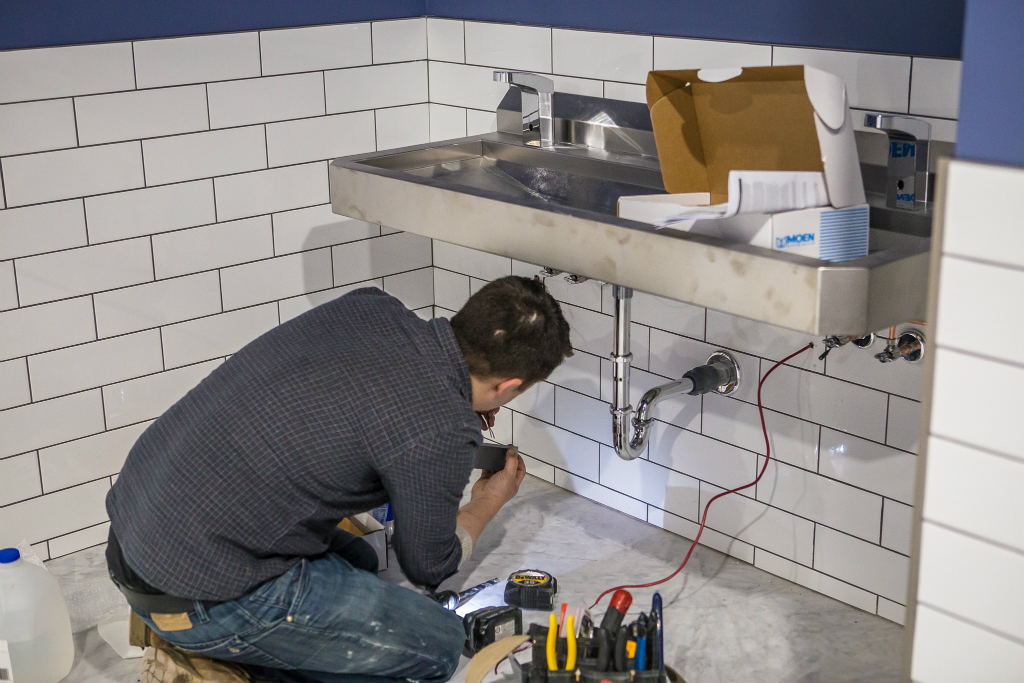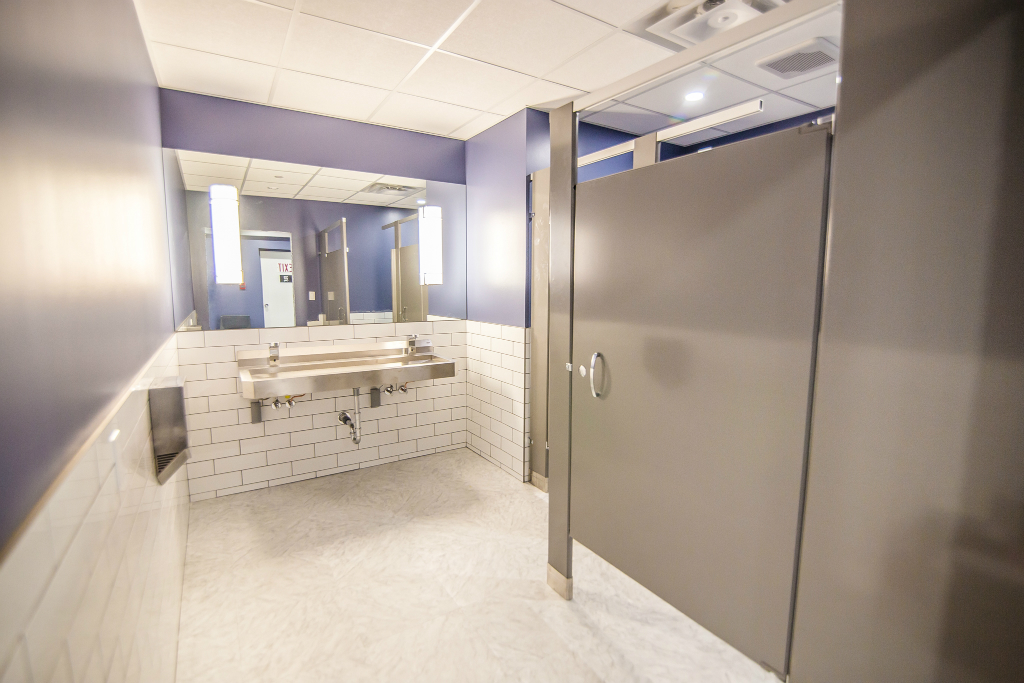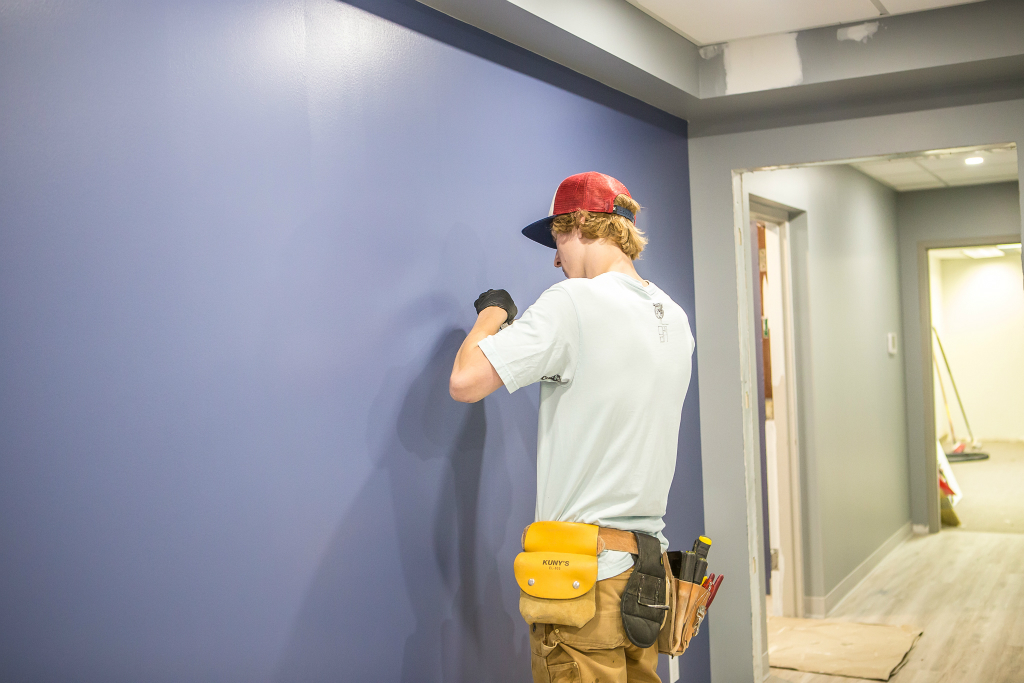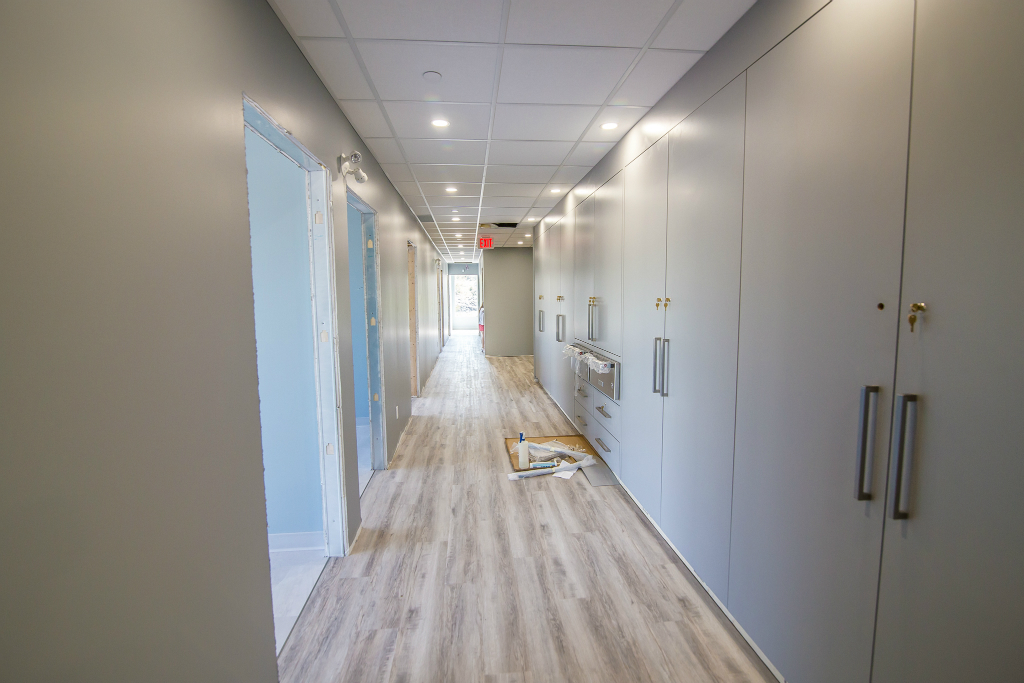 Let us take this opportunity to thank you for all your patience during our recent renovation of Drumheller's new medical clinic, Riverside Medical. We recognize there has been a lot of pounding and hammering during our early open weeks and we apologize for any inconvenience this may have caused. We hope you will agree that the result is well worth the disruption. We are proud of this beautiful clinic that was built around one primary concept: putting the patient first!
These renovations were made possible by the extraordinary dedication of many Drumheller companies and workers, as well as through the generous support of ATB Financial. Thank you!
As a patient medical home, our physicians and staff believe that quality medical care begins with roots grounded in the community and we are thrilled to have had so many members of ours work tirelessly within a tight schedule to make magic happen. We cannot thank you enough for being there to help us face adversity, overcome troubles and obstacles, listen to our fears, and ultimately help us have fun doing what many thought would be impossible.