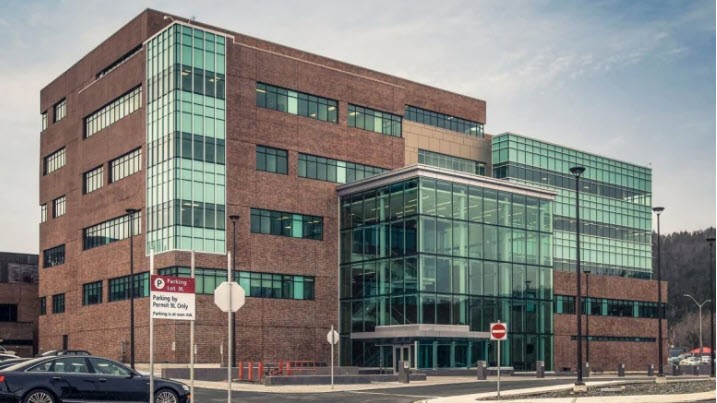 The report found that trainees were often singled out because of their gender and race
St. John's – Memorial University is increasing the staff at its sexual harassment office and establishing a new position of Equity Officer after an 85-page report revealed widespread disrespect and harassment at the medical school.
Sandra LeFort, a professor emerita at the school of nursing, was brought in to conduct an assessment after Dr. Margaret Steele, the dean of medicine, publicly acknowledged that concerns about sexual harassment had surfaced.
(She was told) It is too stressful – she looked more like a family doctor – and besides that she might be a 'distraction' in the operating room.
"It has come to my attention that there have been several concerns raised about the Faculty of Medicine's learning environment that are extremely troubling to me," Dr. Steele said in a memo distributed to faculty and students.
LeFort was brought on not to investigate the individual claims but rather to evaluate the culture within the learning environment.
She interviewed more than 50 students, faculty members and experts. Eight trainees said they had been harassed themselves or directly witnessed harassment.
Some examples of the behaviour relayed to LeFort included "females being told that they should not go into some surgical specialties if they want to have a family"; "male faculty rapidly questioning and interrupting female students […] but treating male students with greater respect"; "female clinical clerks being told to get the coffee for everyone."
One female student who said she might be interested in a surgical career was told "it is too stressful – she looked more like a family doctor – and besides that she might be a 'distraction' in the operating room."
Students were not only singled out in front of colleagues because of gender but also because of race, LeFort found.
Residents also said they didn't feel "safe" reporting these things through the established channels, in part because they thought it might affect their job prospects in the relatively small medical community in the province.
"(They) reported concerns about confidentiality, fear of immediate or future retaliation and being labelled as a 'complainer'," it said in the report.
Dr. Steele told the Globe and Mail that the school's administrators are now laying the groundwork for change and are "committed to having a working and learning environment that is free of bullying, intimidation, harassment and sexual harassment."
"This is a high priority for us," she added.
Dr. Steele released the full report to the public earlier this week which you can read in full at the school's website. With files from the Globe and Mail